Liz Springer - Founder / Vocals / Management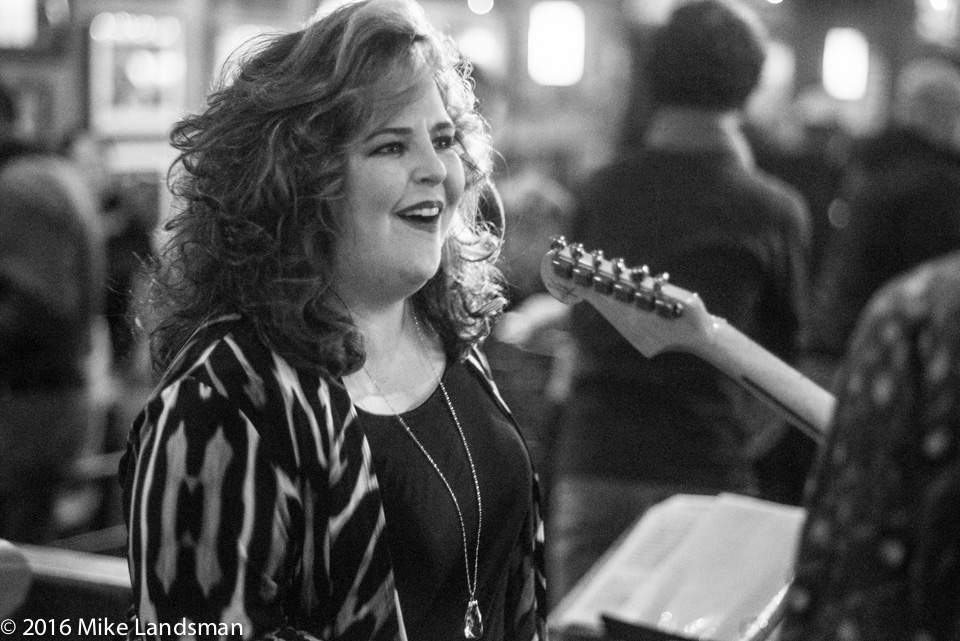 Liz is Wammie-nominated vocalist and powerhouse singer who can also croon out the softer nuances of songs.  While comparisons have been made to blues luminaries such as Bonnie Raitt, Susan Tedeschi, Etta James & Big Mama Thornton, Liz's influences have also included the pop/rock stylings of Adele, Ann Wilson of Heart, Pat Benatar and many more. 
Dean Dalton - Bass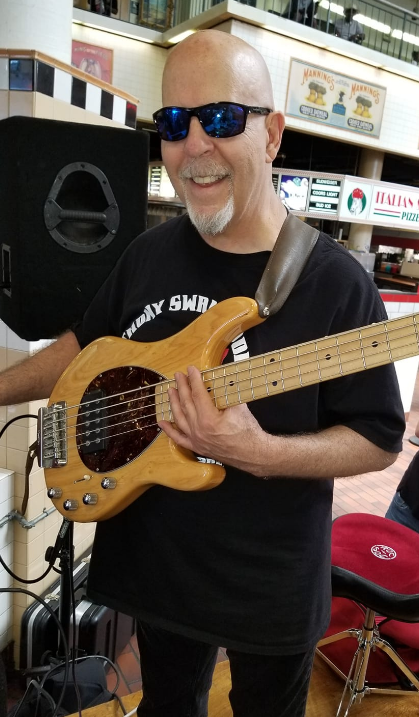 Keith Grimes - Guitar and Vocals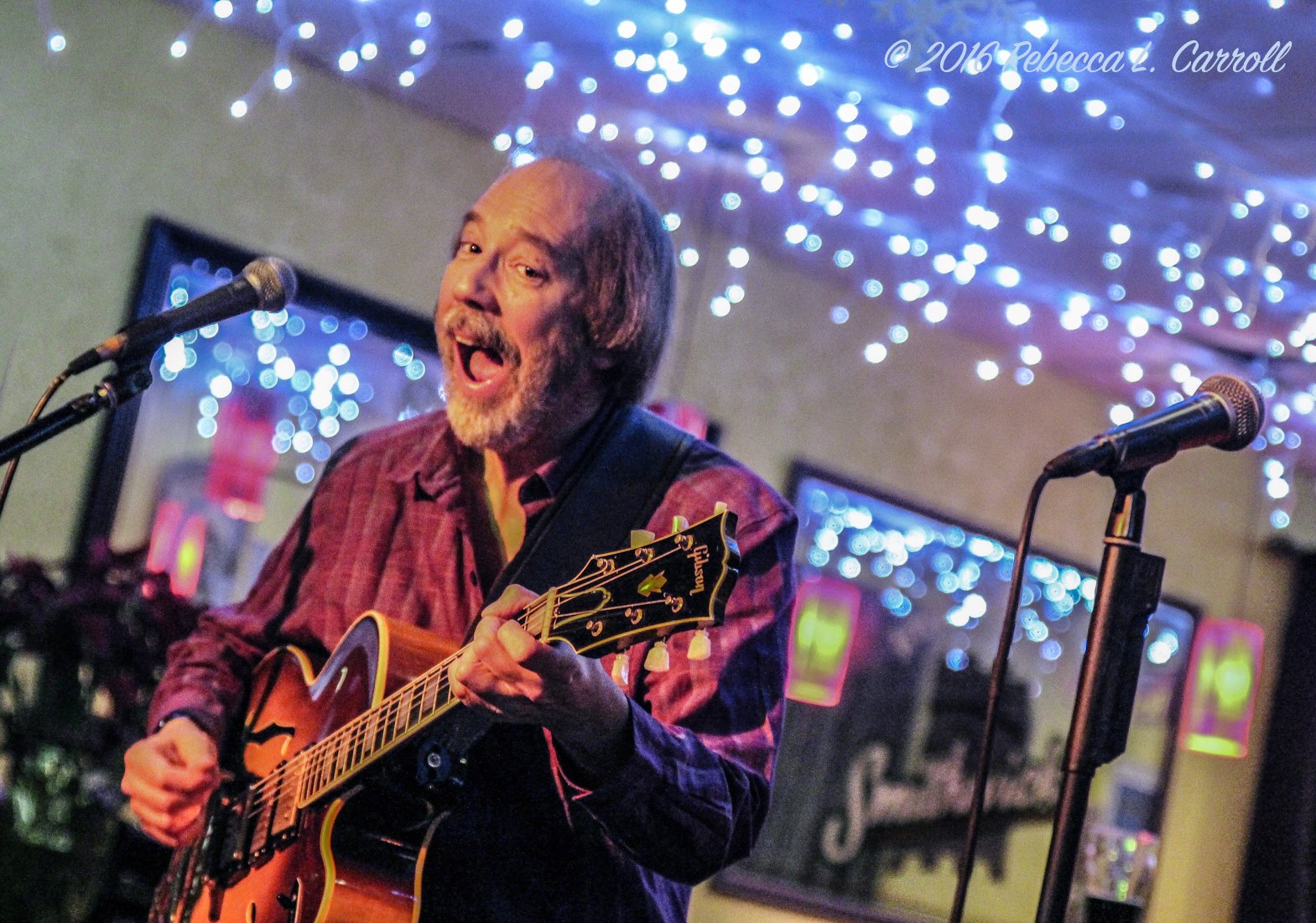 (photo by Rebecca Carroll)



From his early beginnings as a pre-teen suburban folksinger, Keith has risen to his current position as a widely respected figure in the field of Rhythm and Blues (he has the Wammie nominations to prove it!) although his friends still mock him on occasion. 
After studying at the Berklee College of Music, Keith worked the East Coast hotel circuit for a few years before teaming up with Pittsburgh soul singer Billy Price, with whom he worked extensively. Later collaborations followed with artists including Eva Cassidy and Chuck Brown, the Godfather of Go-Go. The recordings they made together have sold millions of copies worldwide. These days, Keith is hard at work with the Built 4 Comfort band, in addition to keeping up a busy teaching schedule. Come up and say hi to him, he's quite approachable!
Drums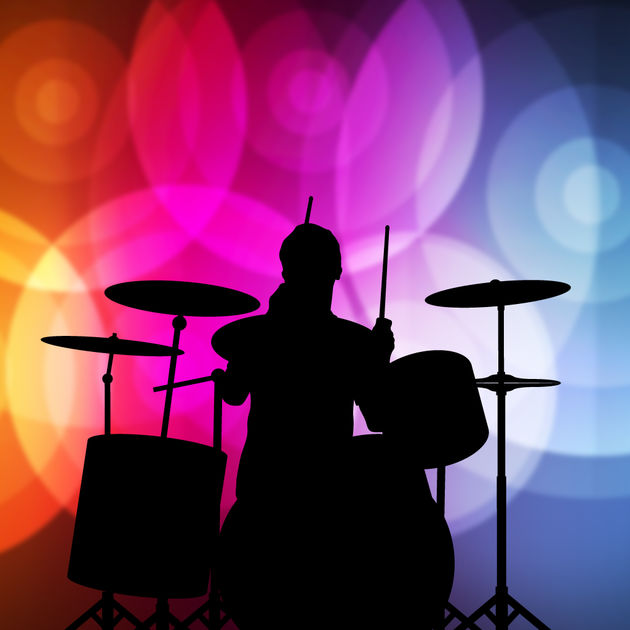 We work with a cadre of wonderful drummers including: Wes Crawford, Pete Ragusa, Andy Hamburger, Robbie Magruder, Raice McLeod, and Bill Ryan just to name a few. We are lucky musicians to work with such wonderful timekeepers, beat makers, and keepers of the groove. 
Saxophone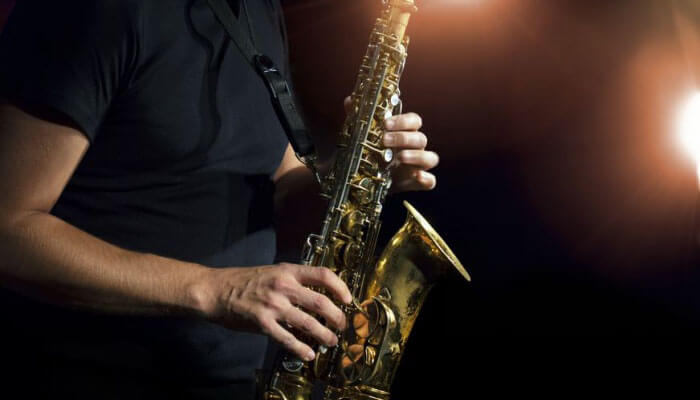 We have had the opportunity to work with some world-class sax players including: Ron Holloway, Wayne Sulc, Heather Haze, Tom Crawford, Seth Kibel, and 'Lil Maceo' Kareem Walkes. Blessed we are!!